Meet our team
At Swap Support, we love a challenge. Especially if we can tackle that challenge as a team. Together with our clients and colleagues.

To do so, we're always in sync with the latest developments and the newest tools. We know the ins and outs of both EPM and BI tools and business and finance processes.
But there's more to being a Swapper. We're a tight-knit team. We make time for each other and for fun. Without much hierarchy and with a lot of room for initiative.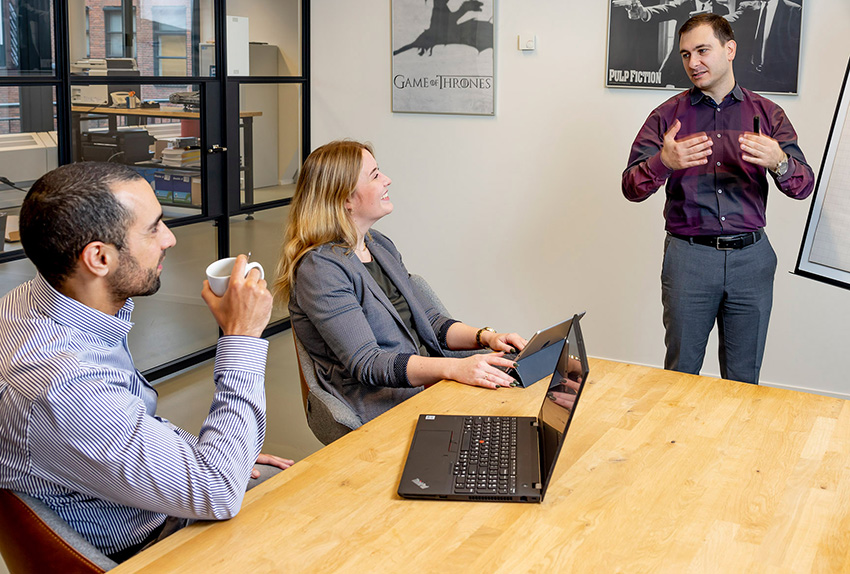 We're here to help you grow
Come join us and help us grow and get great together.