Our story
EPM and BI are becoming more and more integrated, giving you immediate and accurate insights into your business. By complementing your team with our specialized support and hosting services, you can get more value out of your financial and BI solutions. As your long-term sparring partner, we ensure a reliable and stable application and apply lifecycle management to integrate the latest developments into your landscape.

At Swap Support, we love to solve complex challenges and give you independent and pragmatic advice. Our experts combine in-depth knowledge of business processes with expertise in planning, consolidation, and BI solutions. Our unique, innovative support model enables you to scale up and down, depending on your business needs and reporting calendar. So that you can focus on your core business without any worries about reaching your reporting deadlines.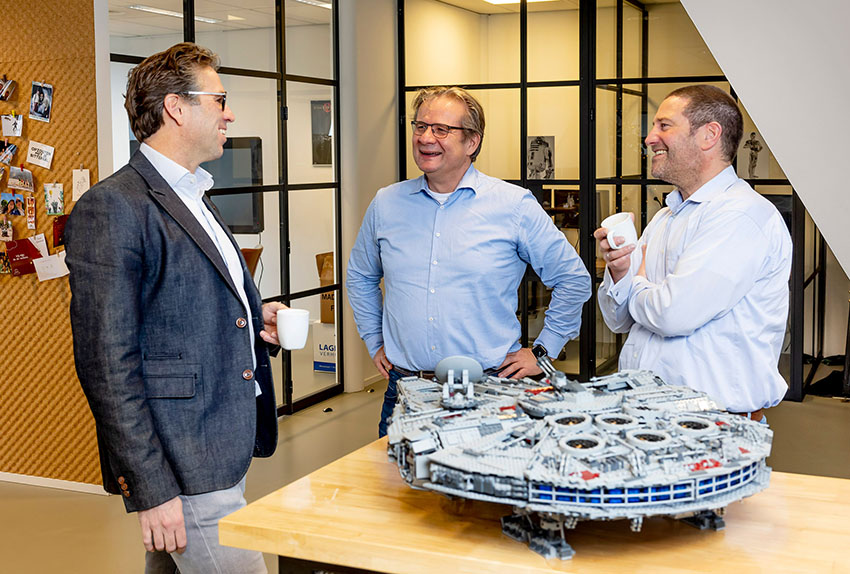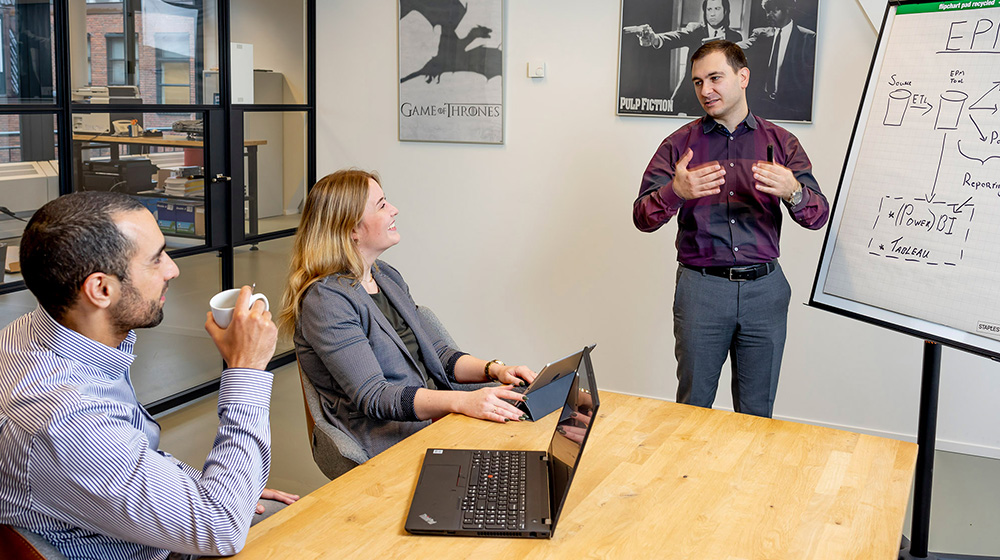 What we believe in

We believe that everyone is unique. Each person counts and contributes. And each voice is heard. We have little hierarchy and a diverse team. And lots of fun.
Our core values? Freedom, entrepreneurship, client focus, and a tight-knit team are what make us proud to be Swappers.
We have Qwinc in us
We are professionals working together with other professionals sharing values and principles. From our different areas of expertise we work together toward one goal. This way, innovative thinking and extraordinary results come to life.
Our way of thinking and working is shared within a network of enterprises based on trust and characterized by involvement, creativity and entrepreneurship.
These shared principles are so essential to us, they're like our DNA. That's why we decided to give them a name: Qwinc.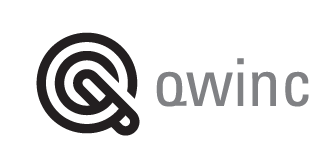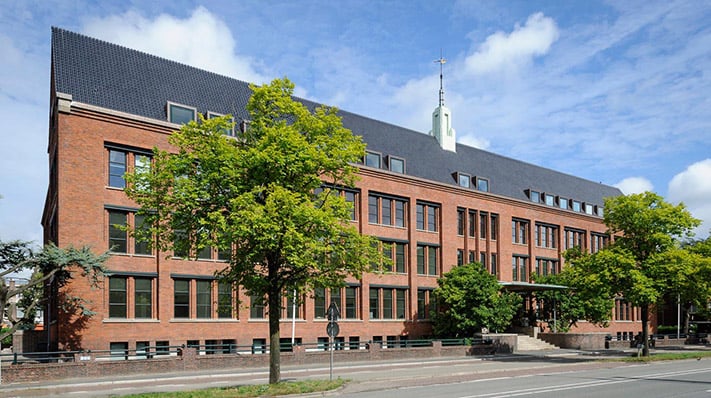 Come visit us

We'd love to see you. Drop us a note and visit us at our offices.