Whitepapers
Our whitepapers cover a wide range of topics in the area of Business Intelligence (BI) and Entreprise Performance Management (EPM). We give you insight into the challenges from practice, share our experience, knowledge and best practices and give you concrete and pragmatic advice.

How to get more value out of your BI landscape
Are you curious about how you can make your BI landscape faster, more robust, and more reliable so that your organisation always has the right and valuable insights at its disposal?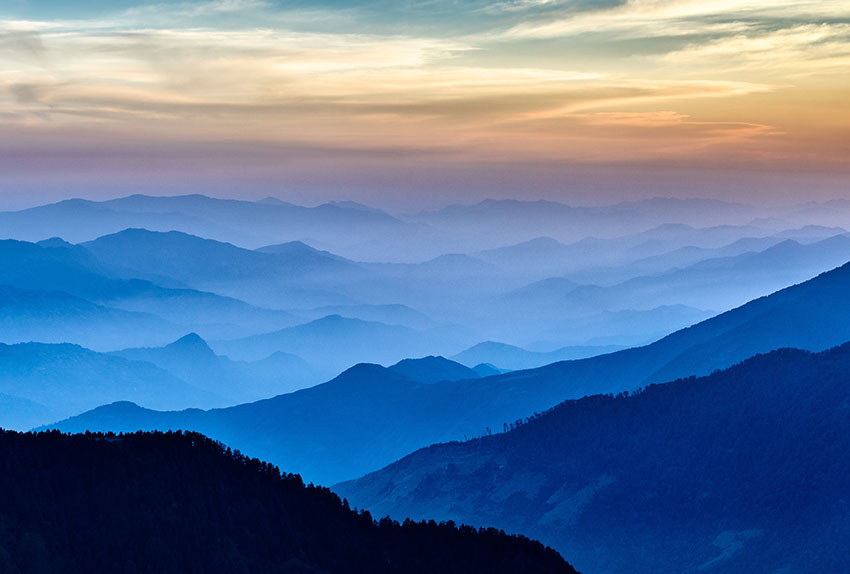 How to get the most out of your financial application?
Would you like to get your financial insights sooner and of higher quality? Discover how to do so efficiently and without too many manual actions. Ensuring that your application continues to run optimally, both in terms of performance and stability.