Traineeship
Discover your magic. What suits you? In our 9-month traineeship, you get the chance to explore. To experience different company cultures, different tools and both BI and EPM. So that you discover what you like best.
Nobody learns best on their own. That's why you do the traineeship together with other trainees in the Qwinc network. And build valuable connections for life.

Together we grow.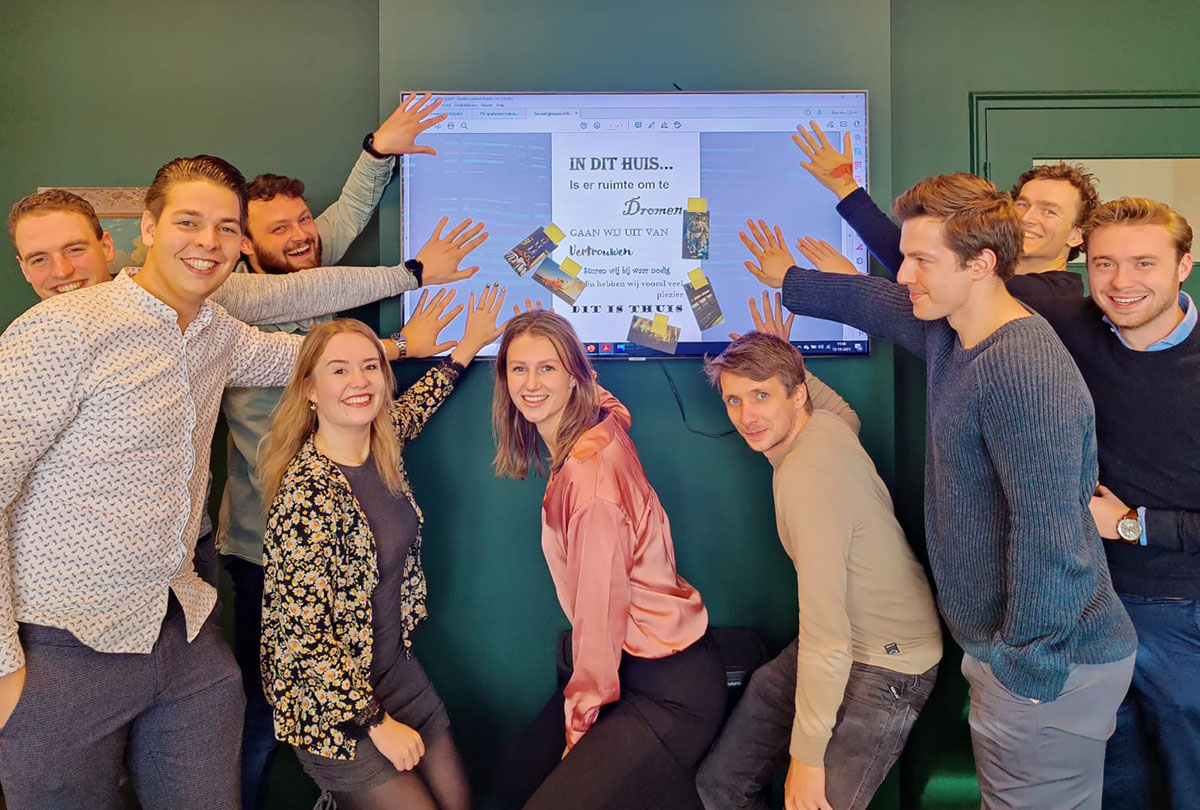 Your traineeship in short
Build a valuable network within Qwinc
Build a valuable network within Qwinc
4 days a week on-the-job training
4 days a week on-the-job training
Explore BI & EPM
Explore BI & EPM
1 day a week education program
1 day a week education program
Various projects
Various projects
On-the-job training
Learn by doing. By experiencing different company cultures. And exploring both BI and EPM.
4 days a week, you help our clients get the most out of their EPM and BI systems. While being coached by your colleagues in The Hague, Groningen and Santander (Spain).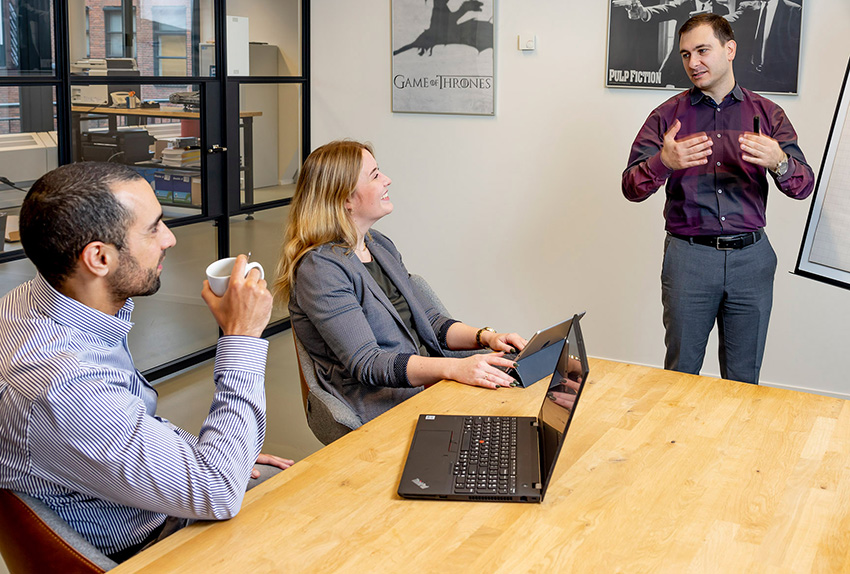 Be more effective
Discover your strengths. Work on your weaknesses. And learn useful techniques. With sessions by external experts, such as:
Kessels & Smit
Roleplay actors
Intervision
Become a great consultant
Develop the skills you need as a consultant. Skills you'll use during your whole career. With sessions on topics such as:
Creative thinking
Pitching & demo training
Business writing & drawing
Agile working
Understand business processes
Learn about the different processes within a company. So that you get off to a flying start. Experts explain you the basics of processes such as:
Business Control
Planning, budgeting & forecasting
Consolidation
Lean6Sigma
Learn from the best
Developing your technical skills is essential. With our technical experts, you dive deeper into topics such as:
Dashboarding
Process mining
SQL & relational data
Tune in
Explore the latest developments. And what they actually mean in practical and technical terms. With topics such as:
Artificial Intelligence
Robotica
Machine Learning
iCPM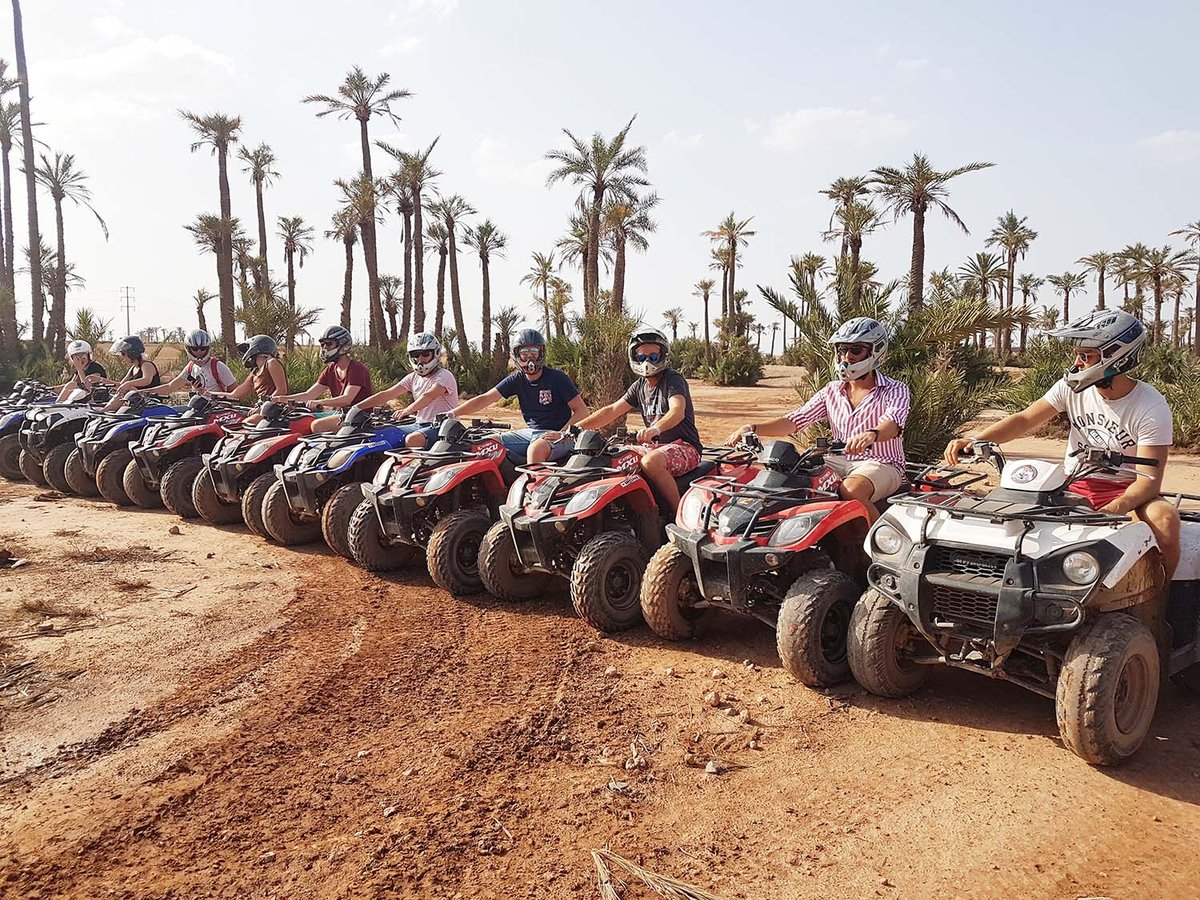 Build a network for life
Together with other trainees within the Qwinc network, you gain the skills you need to kickstart your career. You learn from each other. Have fun together. And build a valuable network within Qwinc at the same time.
Traineeship at Swap Support
And what about after the traineeship?
You keep learning. You choose between BI and EPM. And continue to expand your skills as a Swap BI application consultant or a Swap EPM application consultant.