BI Support Services
Business Intelligence (BI) is developing rapidly. As a crucial part of the digital transformation, BI helps you gain valuable, data-driven insights into your business processes and markets. Techniques such as data analytics, Machine Learning, Artificial Intelligence, and RPA enable you to discover opportunities, anticipate trends, and make fact-based decisions available for your entire organization.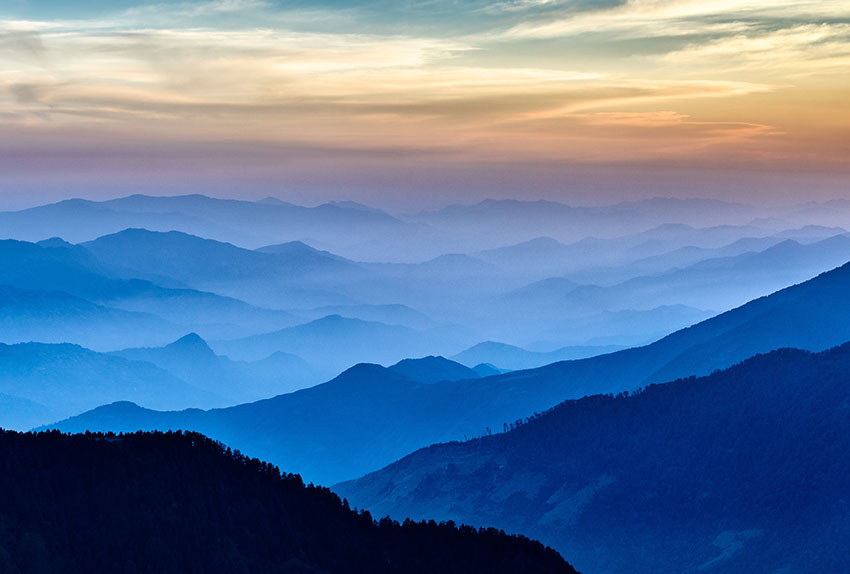 >10yrs
Supporting our customers
Integrating BI and EPM
One of the emerging trends is the integration of BI and Enterprise Performance Management (EPM). Increasingly, organizations are combining their EPM and BI to gain even more benefits from digitalization. Take, for example, predictive analytics or becoming a fact-based organization by providing decision-making data.
This integration demands a scarce combination of expertise in BI, EPM, and business processes such as HR, sales, and finance. At Swap Support, we have this expertise available on-demand. Our experts combine years of experience in supporting and hosting applications with in-depth knowledge of business processes.
Improving the reliability and complexity of your BI applications
As the largest integrated support partner in Europe, we help you to get the most out of your applications. Together, we'll tackle issues such as poor performance and insufficient data quality. We actively monitor your applications and help you change the data structure or disclose new data in your BI system.
Also, our service desk knows how to deal with the high volume of requests from users throughout your organization. 10 hours a day, 5 days a week.

15 hours a day, 7 days a week
15 hours a day, 7 days a week
Immediate access to experts
Immediate access to experts
Multilingual service desk
Multilingual service desk
Expertise in both business processes & IT
Expertise in both business processes & IT
Handling the complexity of your BI landscape
Business Intelligence provides information to various business processes within your organization, thus involving many departments. Often, the involvement of so many departments can lead to different definitions, requests from many different perspectives, and drawn-out decision processes.
At Swap Support, we know how to deal with the complexity of your BI landscape. Our expert service desk understands how to handle requests from many different users. We help you create a transparent, combined long-term vision on your BI landscape and support processes that streamline your BI processes. Standardized definitions and transparent change processes improve your data's availability, structure, and quality, resulting in even more valuable data analytics and reporting.
Reactive support
15 hours a day, 7 days a week to solve your urgent issues
Preventive support
Ensuring the performance and continuity of your applications
Proactive support
Aligning the latest software developments and trends with your users' requirements
The next step in the maturity of your BI landscape
We understand both front-end BI tools, such as SAP SAC, Microsoft Power BI, or Tableau, and back-end data warehousing applications, such as SAP BW, SAP HANA, SQL Server, and Azure Data Factory (ADF). Understanding both types of applications is crucial to reach the next maturity level of your BI landscape.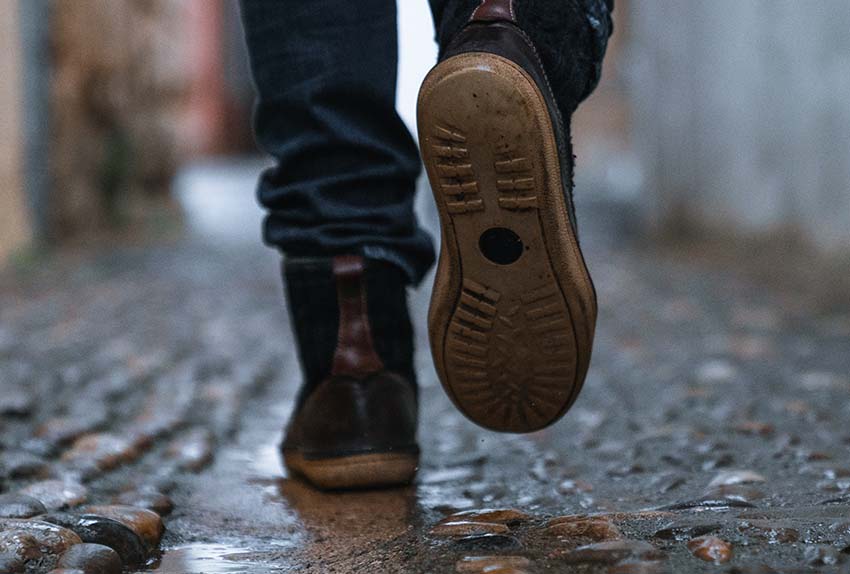 Easy access for your users with o

ne single point of contact

for EPM support and BI support
Often, the scarce support expertise is only needed for a few days a month. For many organizations, it is therefore not profitable to have this expertise in-house.
By complementing your team with our support specialists, you'll have one single point of contact for all your EPM and BI users. This integrated approach reduces solve times, enables consistency, and avoids duplicate work.
Being able to call one service desk for all their questions is easier for the users in the various departments and business processes within your organization. Your users don't have to hesitate about who to contact; they can just call the Service Desk for all their questions, whatever the cause may be.
Efficiently

embrac

ing

the digital transformation with

scalable

support levels



Thanks to the easy scalability of our innovative support model, you never pay too much for your support. You can flexibly switch the required capacity on and off. Do you need more capacity due to ad-hoc requests or changes in your business processes? Then we'll immediately scale up your support so that you won't run the risk of capacity problems.
To ensure a smooth collaboration, we use Service Level Agreements (SLAs) to detail the agreed support levels for technical, functional, and applicational support. In our unique support model, you can adjust your support level to seamlessly align with the needs of your business and the expertise of your team.

A smooth transition from project to support
For the implementation and support of your BI applications, we work closely together with our sister company Plainwater. The BI consultants at Plainwater specialize in implementing BI applications, while the support specialists at Swap Support focus on the support of your BI applications.
Our joined approach ensures a smooth transition from project to support. Also, we jointly take care of the continuous improvement of your integrated landscape, improving your application step by step. This approach enables you to get even more value out of your BI landscape.
Whitepaper
How to get more value out of your BI landscape
Make your BI landscape faster, more robust, and more reliable. So that your organisation always has the right and valuable insights at its disposal.