"Instead of discussing the calculations, we are now able to question the details."
Eric de Vries - Finance Director Brands & Markets at Lucas Bols
"Swap Support supports various tools, which gives us an impartial opinion about the possibilities."
Erik Rooijackers - Head of CDO Information Management Services at ASML
Integrated EPM & BI support
Focus on your core business without any worries about your reporting deadlines. Scale your support up and down depending on your business needs and reporting calendar.
EPM support
Combined expertise in both finance and IT.
Life cycle management
Advise on your roadmap upgrades and changes.
BI support
Expert in front-end, back-end, and business processes.
How to achieve predictive finance
What is the BI maturity level of your organization? And how do you grow to the next level?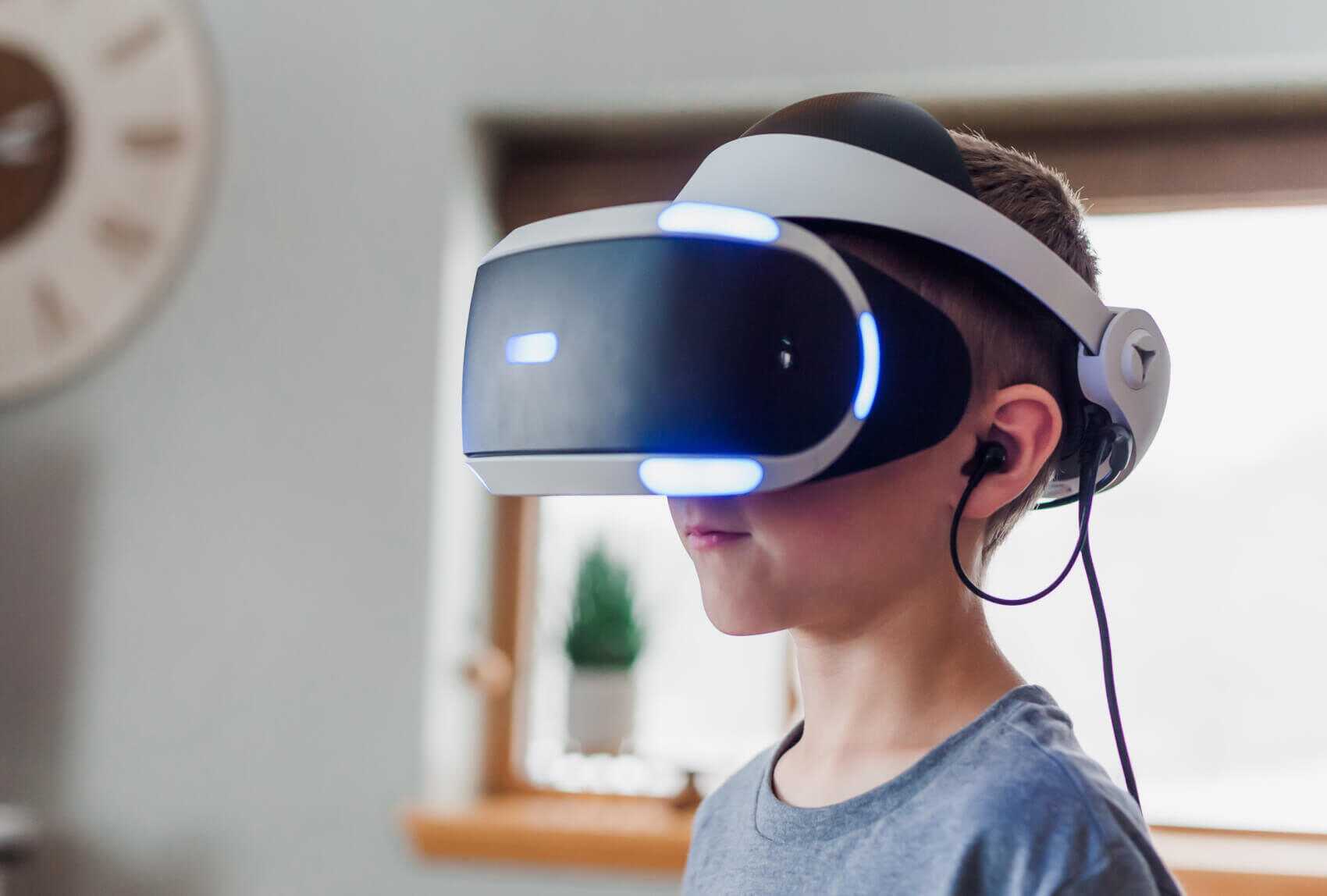 Whitepaper | How to get the most out of your EPM application
Discover practical tips based on our best practices.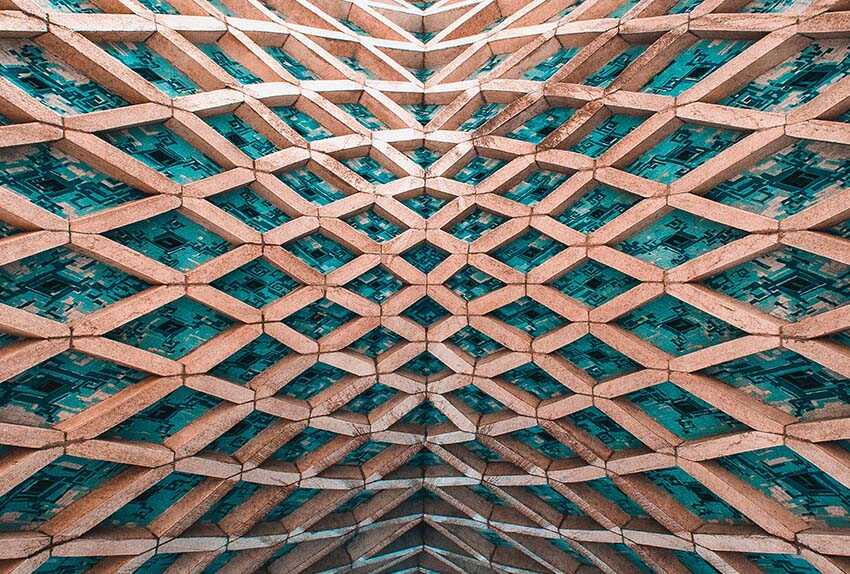 Webinar: How to connect your Oracle EPM with BI in 3 days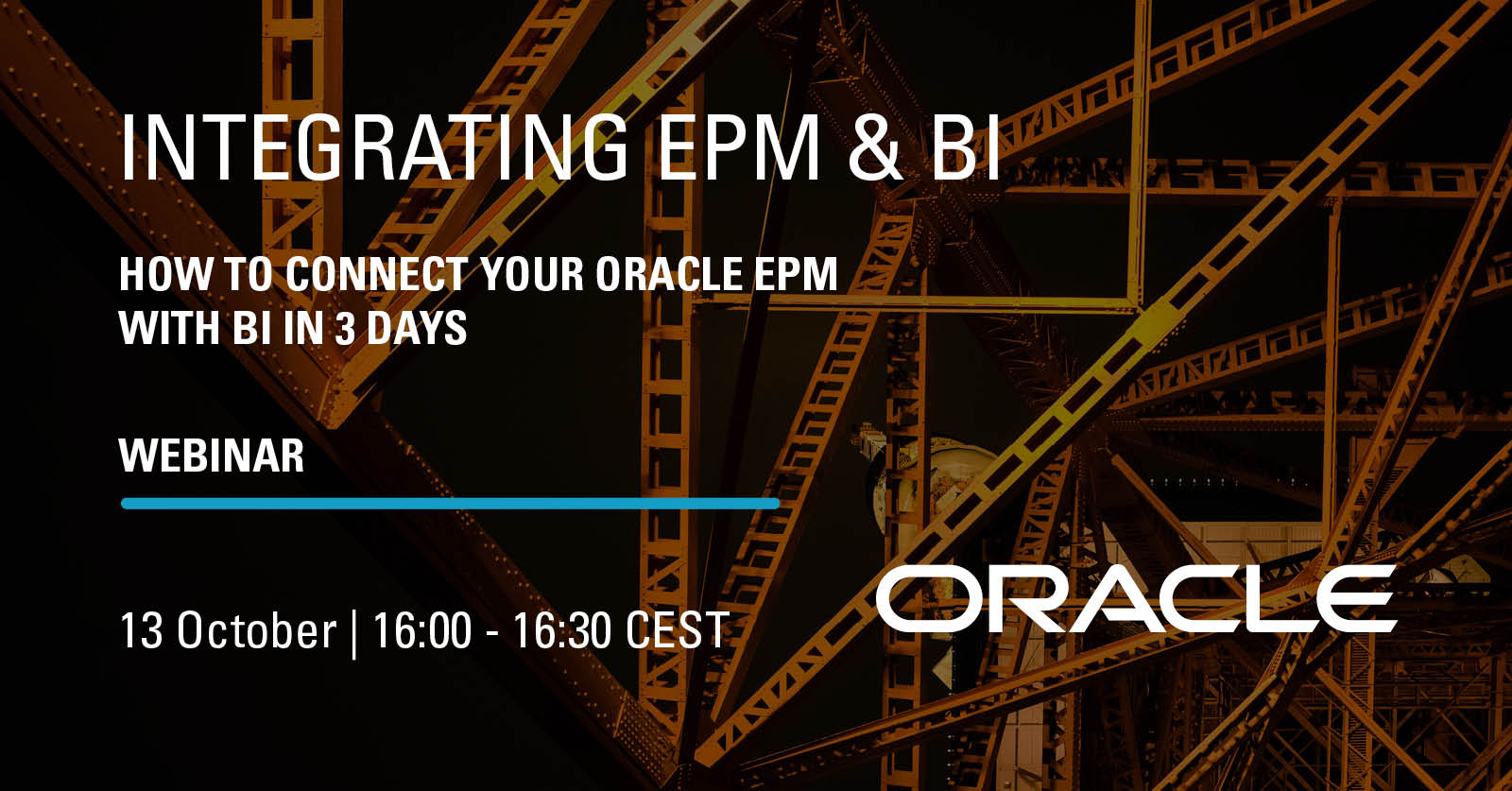 Webinar: How to connect your Oracle EPM with BI in 3 days
Sep 15, 2022 1:06:44 PM
1 min read
Join our team
Do you feel at home at the cutting edge of IT and finance? Are you curious about the possibilities within our rapidly growing company? Join us and develop your IT and finance career!
Subscribe
Keep up with the latest developments