Nyrstar is an international producer of critical minerals and metals essential for a low carbon future. The multinational wanted to improve its operational and management reporting capabilities. Not just in finance but also in operations, HR, asset management, production, and product quality management. No easy feat, but it was achieved successfully using an incremental and joint approach for BI and financial reporting.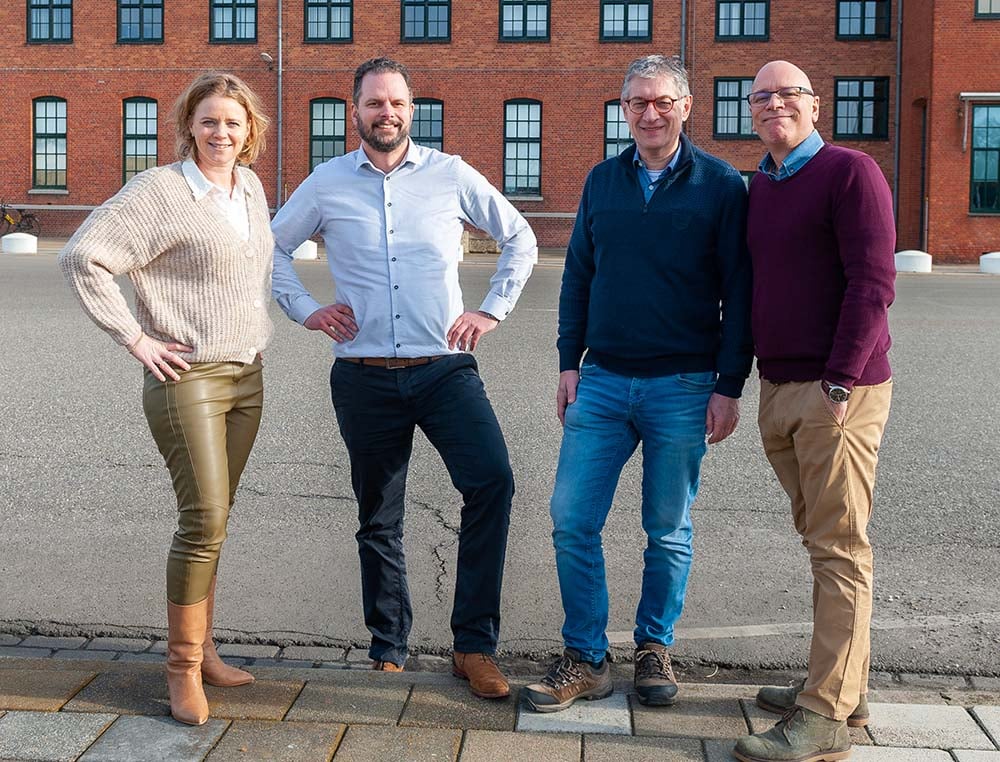 Judith Pennings, Tiemen van der Tuijn, Andre Hellings and Paul Smith
"We aimed to improve the reporting capabilities in the business across all the functions," Paul Smith, Group Manager IT Applications at Nyrstar, said. Nyrstar has a market-leading position in zinc and lead and has mining, smelting and other operations in Europe, the United States, and Australia. The company employs approximately 4,000 people and its Corporate Office is based in Budel-Dorplein, the Netherlands.

The company decided to team up with Swap Support and Plainwater, a sister company of Swap Support. Paul: "We were looking for a niche player that could start the journey with us."
Joint approach
Nyrstar already had a long-term relationship with Swap Support. "Years ago, we had worked with Swap Support so when we looked to further improve our reporting capabilities, we returned to Swap Support for their assistance," said Andre Hellings, Application Architect Finance at Nyrstar.

Swap Support and Plainwater often join forces to effectively implement and support BI systems such as Microsoft Power BI based on Azure. Swap Support focuses on supporting BI and EPM applications. Plainwater's expertise is in implementing and continuous improvement of data warehouses and BI applications.
Various benefits for each function
"With so many functions to consider, building Azure-based data warehouses with Microsoft Power BI on top brings various benefits for each role," said Tiemen van der Tuijn, lead consultant at Plainwater.

Paul Smith: "We've established a solid base for reports presenting the data from the global models per business process. Most of the functions use the reports in the data model and we are working further on establishing a Self-Service BI environment."
"Such an incremental approach fitted our journey: we could discover the requirements and build capabilities together."
Paul Smith
Gradual approach and continuous development
The project team used a gradual approach, building data models and implementing Power BI area by area. Paul Smith: "Such an incremental approach fitted our journey: we could discover the requirements and build capabilities together."

"We're noticing increasing requests, which is a good sign because it means people are using the system. These are service requests – not incidents," said Andre Hellings. The incremental approach included continuous development, as the project team kept improving the application details.
A solid but scalable foundation
The reporting capabilities are based on a solid foundation. First of all, it is essential to have a solid data warehouse. The consultants at Plainwater put a lot of effort into creating a reliable data warehouse. Andre: "It's not about the fancy reports but about having reliable data in the right place. Users can build nice reports, such as cost center reports, based on the provided data."

Also, Nyrstar moved to the Microsoft Azure platform. Paul Smith: "The move to Azure was a good one; it is more stable and offers a lot of functions. Also, the value proposition of Azure gives a solid business case from a financial perspective regarding the value we get for the cost."

Moving to Azure gives flexibility for the future as well. "If you decide to add another model, you can easily upscale the platform," explained Tiemen van der Tuijn.
Integrated service desk for EPM and BI
Swap Support offers one integrated service desk for both EPM and BI. Paul Smith: "This is working very well: the integration is relatively seamless, and it doesn't feel like two different service desks."

Asked for the reason for outsourcing the support for the financial reporting and BI systems, Andre Hellings said: "The knowledge required is very specialized, so you need to have an expert. By outsourcing, we buy the specialized knowledge and don't have to do it ourselves."

Another benefit is the smooth transition from implementation project to support. Andre Hellings: "Often, it's the same people doing both the project and support activities. That makes it easy."

"This is precisely why Plainwater and Swap Support join forces during the support phase. The close collaboration between Swap Support and Plainwater benefits the users, as we combine our expertise in supporting systems with BI expertise," said Judith Pennings, sales consultant at Swap Support.
"We have an automated connection between our Nyrstar internal service desk and the Swap Support service desk."
Andre Hellings
Automated connection with support process
The integrated service desks work with a well-defined, automated process. Andre Hellings: "We have an automated connection between our Nyrstar internal service desk and the Swap Support service desk. If someone within our organization needs support, they create a ticket. The ticket is automatically signed and sent to Swap Support if the fields are filled out correctly. The process works very well."
Continuity and stability
In addition to the automated ticket system, a personal touch is also essential, said Judith Pennings: "We have weekly meetings between the consultants and Nyrstar's businesspeople. These meetings cover both the financial reporting system and the BI system and status."

This direct approach increased the contact with the users. "With any issue, aside from making a ticket, they can contact the service desk at Swap Support directly," Andre Hellings explained.

The automated support process and the weekly personal meetings brought stability to the systems. Andre Hellings: "Since we have Swap Support on board, we have seen less escalations from the business side." Paul Smith agreed: "The level of noise and escalation has decreased significantly."

Andre Hellings and Paul Smith much appreciate the increased stability. As they put it: "If you have a critical incident, it's often around month- or year-end. Then, it has to be solved immediately."

Also, the performance increased. Paul Smith: "We used to have 45 'housekeeping' issues: tasks that we had to do that were performance related. Swap Support did a great job raising and solving these issues to improve the performance."
Key success factors in implementing and supporting BI and EPM
Business ownership is a key success factor. Paul Smith: "We see that users embrace the system and benefit from it."

A second success factor was the reliability of the data. "The integrity of the data and testing the data were crucial parts of the approach," Paul Smith said.

The third success factor was the culture fit with Swap Support and Plainwater. Paul Smith: "The fact that they are midsize companies makes them an easy fit, as there are short lines of communication. We have a very open and transparent partnership."
Prepare for a marathon
Asked for advice for other organizations who want to improve their BI or financial reporting systems, Paul Smith said: "Be very clear of the stated outcome of a specific initiative. It's better to progress in small steps very successfully than trying to quickly achieve something that does not meet your needs. There's nothing wrong with things growing organically: it's not a sprint but a marathon."
Finance and IT join forces at Wavin using SAP BPC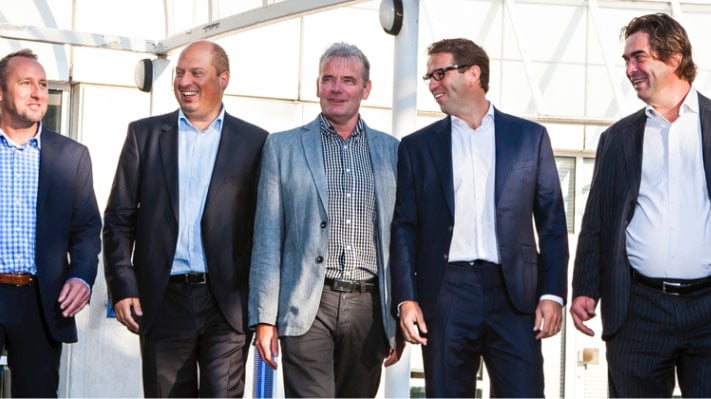 Finance and IT join forces at Wavin using SAP BPC
Optimizing IFRS 16 processes at HES International using CCH Tagetik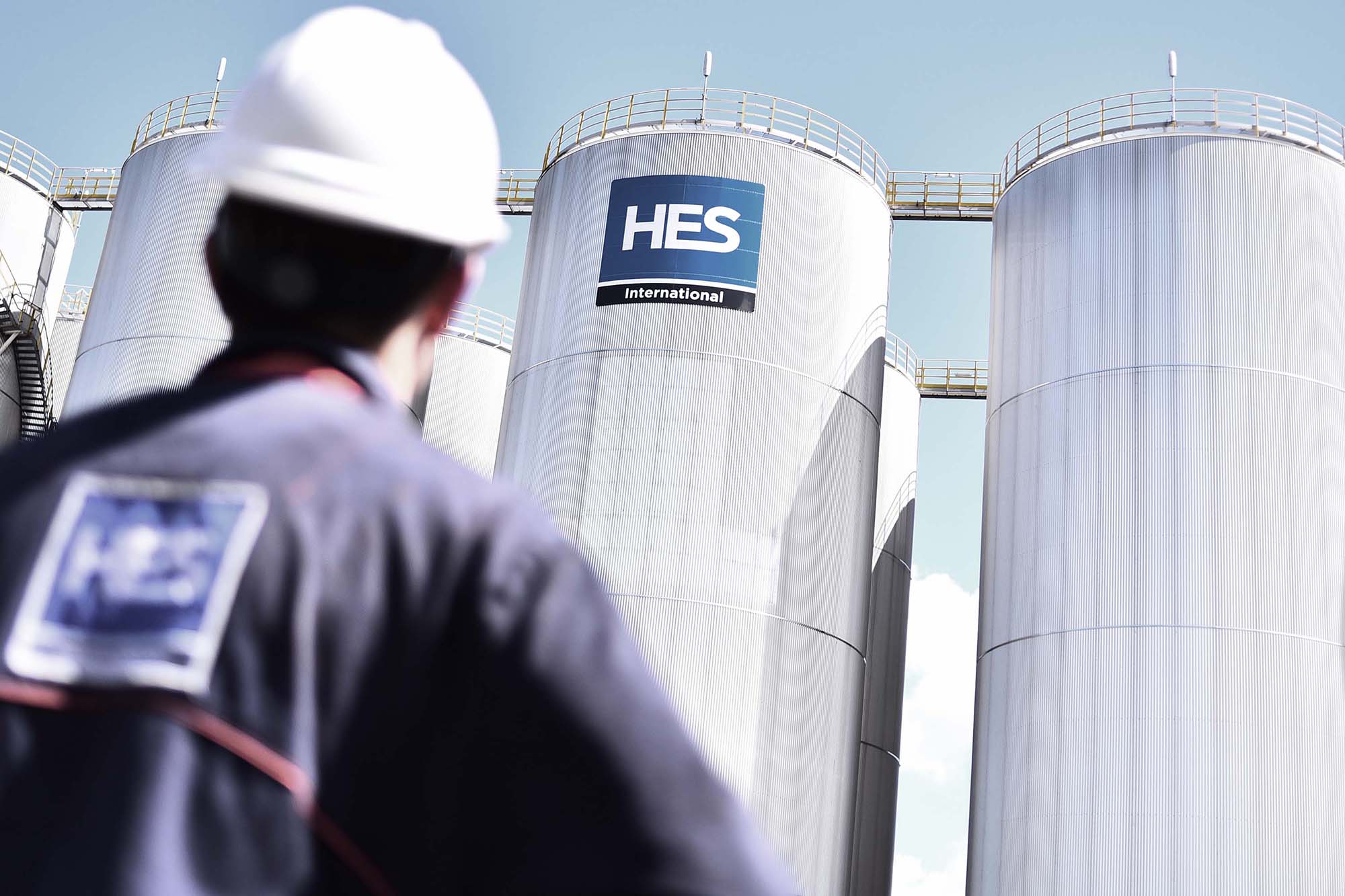 Optimizing IFRS 16 processes at HES International using CCH Tagetik
Additional backup for Oracle PBC at Lucas Bols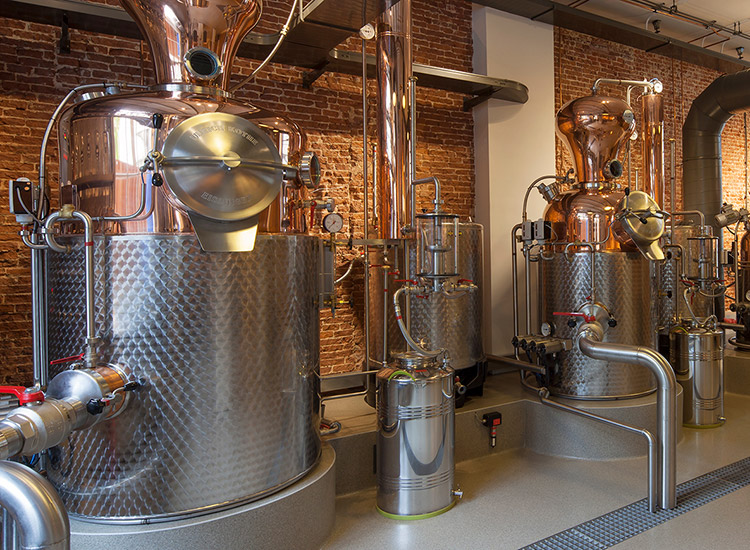 Additional backup for Oracle PBC at Lucas Bols