Wavin had already been using SAP BPC for some years, but was not satisfied with the performance. The choice was made to outsource not only the second-line helpdesk, but also the hosting and technical support for its management and consolidation system. Outsourcing these activities to just one party, improved the stability and performance of SAP BPC at the European leader in plastic pipe systems.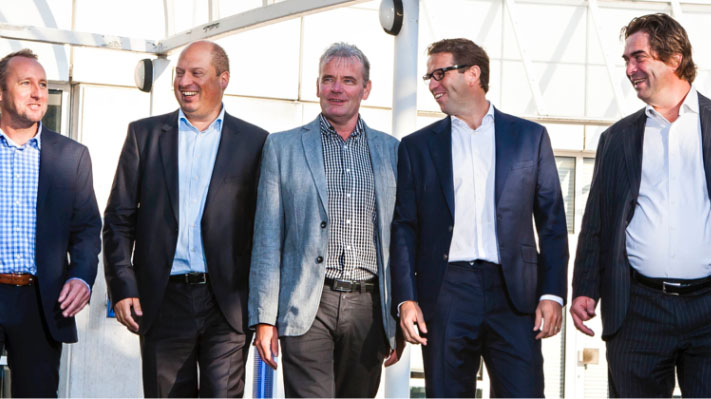 René Meier, Joep van den Aker, Wim Wind, Kasper van Dongen (Swap Support) and Rob den Butter
SAP BPC hosting and support at Wavin
The technical support epm and hosting has been added to the second-line functional hosting and support already outsourced to Swap Support. "A SAP BPC upgrade was considered with a view to improving performance. However, this did not show during tests at the previous hosting party, which gave us little confidence in them," says Joep van den Aker, ICT Manager at Wavin. Because of the need to upgrade, the conversion project was broadened.
"The system's reliability is crucial to us. We want to guarantee a continuous, proper and reliable functioning of the system," says Rob den Butter, Consolidation and Reporting Manager, Wavin.
Wavin decided to outsource the entire support surrounding SAP BPC, including the hosting, to Swap Support. "First we performed a 'proof of concept', to show that the performance would really improve," says Kasper van Dongen, project leader from Swap Support. "SAP BPC is a specific system, that needs a specific server set-up and a party with experience in that field," says Wim Wind, Technical Manager at Wavin.
SAP BPC is a specific system, that needs a party with experience in that field.
Wim Wind, Wavin
A visit to Endemol, which has also outsourced its entire hosting and support surrounding consolidation software to Swap Support, influenced the decision to switch host. "The Endemol situation is comparable with regards to size and scale, their environment might even be more complicated and the application a bit heavier. The system worked very well at Endemol," says Rob. "We could see that the reports were opened swiftly and correctly sent," says René Meier, Senior Consolidation and Reporting Specialist at Wavin.
We now have a stable environment, with a service desk that can support and solve problems swiftly.
René Meier, Wavin
One focal point
During the upgrade to the new version of SAP BPC, a specialist from Finext, Swap Support´s sister organization, implemented a number of changes at the same time. "The migration to the new environment and the SAP BPC upgrade went almost without a hitch," Wim says. "The IP-tunnels took up most time and effort. You have to bring two external parties together, the gates need to be open and both sides are using different hardware. We have learned that you need to have very good specifications when you bring together several (external) parties. This is one of the reasons why we are happy to have one focal point. It really simplifies things for the user as well. We now have one service desk to direct questions to."
"We now have a stable environment, with a service desk that can support and solve problems swiftly," René says. "For users, the speed has increased. Besides, everything can now be done on a laptop and the old computers have disappeared from desks. Some people still had two computers on their desk," Rob adds.
The mutual interest of Finance and IT
Finance and IT often have different perspectives. Wavin manages this consciously. "In our experience it works best when IT and the functional group from the business join forces on the project. We have two responsible project managers, if they work well together, you can combine the two perspectives effectively," says Joep. "In the end we share the same interest; we all want the system users to be able to deliver the consolidation well each month." "Dedicated resources with short lines, both from the business and from IT, have been one of the keys to the success," says Rob.
Flexibility
The four people who were involved from Wavin are positive about Swap Support's role. "It is a professional organization, very goal-orientated. The short lines and flexibility were very agreeable," says Rob. "We had a project plan of six months and after two months we were one month ahead of schedule, which unfortunately we had to give up again due to the issues concerning the network tunnels. The flexibility Swap Support showed has really made it possible for us to deliver on time and within budget." "This is also thanks to the flexibility of the parties that we work with, such as our network partner Referit," says Kasper.
"There is a big difference between a small partner – such as Swap Support – and a large partner," says Rob. "A large partner is very standardized, with a certain way of communicating. A smaller party such as Swap Support can be much more flexible. That is an important advantage. You know who to turn to. Whenever I call Kasper with a problem, he sees to it that it is immediately solved. You don't have to tell your story six times. The commitment to solve issues is high." "The services desk is run by people who can help you swiftly and who are knowledgeable," René adds.
Why Boskalis outsources hosting and support of SAP BPC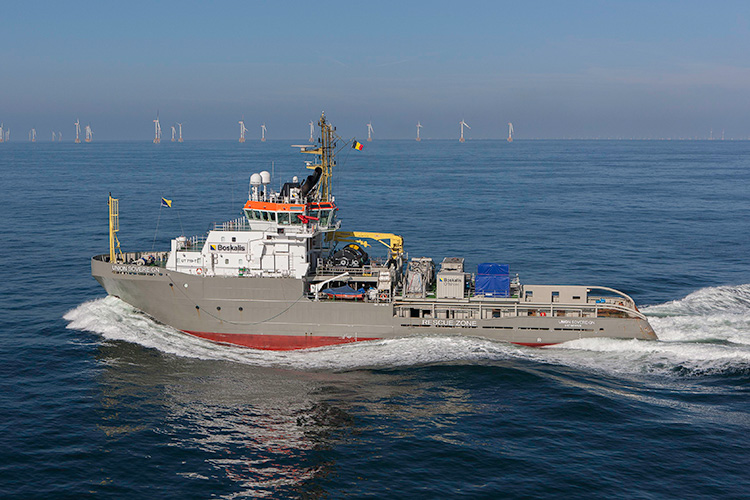 Why Boskalis outsources hosting and support of SAP BPC
Outsourcing hosting and support of SAP BPC at BrandLoyalty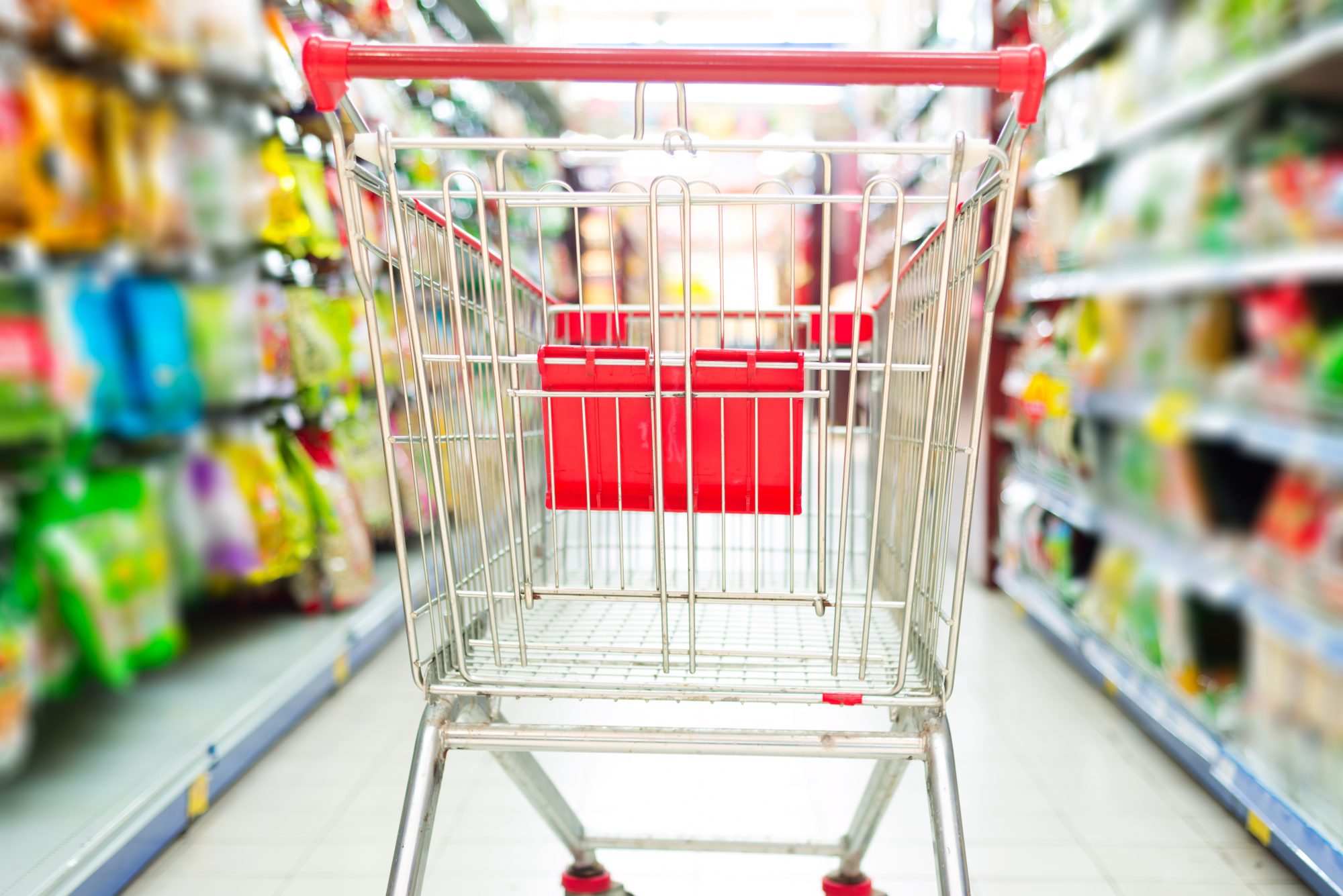 Outsourcing hosting and support of SAP BPC at BrandLoyalty
Combined consultancy, hosting and support at Aalberts Industries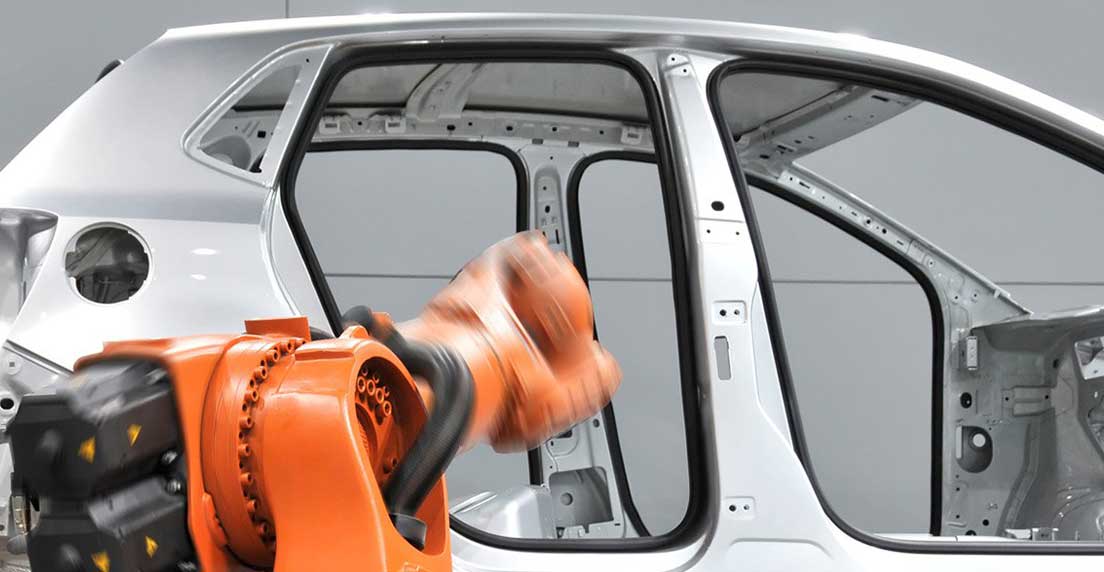 Combined consultancy, hosting and support at Aalberts Industries